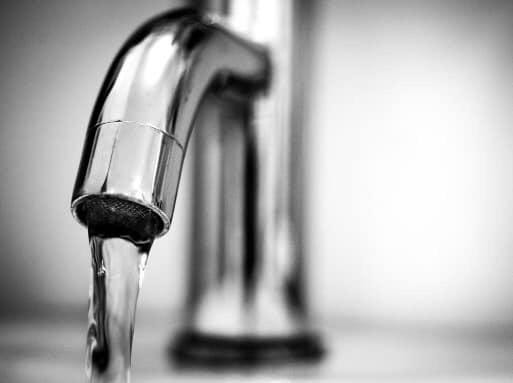 FROM THE DESK OF
COMMISSIONER MARLON D. BOLTON
An important message for Tamarac residents and businesses east of 441 who receive their water from the City of Fort Lauderdale:
On Wednesday night, July 17th, a contractor damaged a water main that supplies raw water from Fort Lauderdale's well field. In order to repair the line, the water supply from the well field has been shut off.
Residents and businesses in Tamarac who receive their water from Fort Lauderdale should be prepared to be without water service for the next 24-36 hours.
Updates will be provided as more information becomes available.
Commissioner Marlon Bolton and his staff are organizing a free water distribution drive. Affected residents may email commissionermarlonbolton@gmail.com for information on water distribution locations.